Early Years (Prep to Year 2)
A wonderful world of learning
Young learners are naturally curious and creative, they learn through hands-on discovery and exploration. Our Early Years classes have focused learning and teaching time but also learn through play, inquiry and real-life situations.
Let us nurture, care for and support your children on this journey, in a rich learning environment. Our teachers and support staff are caring and sensitive, helping your children transition to school life.
Early Years students have opportunities to learn in specialist areas such as Creative Arts, Spanish and HPE lessons throughout the week. They also have access to a Nature Space. Our desire is to inspire a love of learning in every student. Come and see how we believe in our early learners at CCC!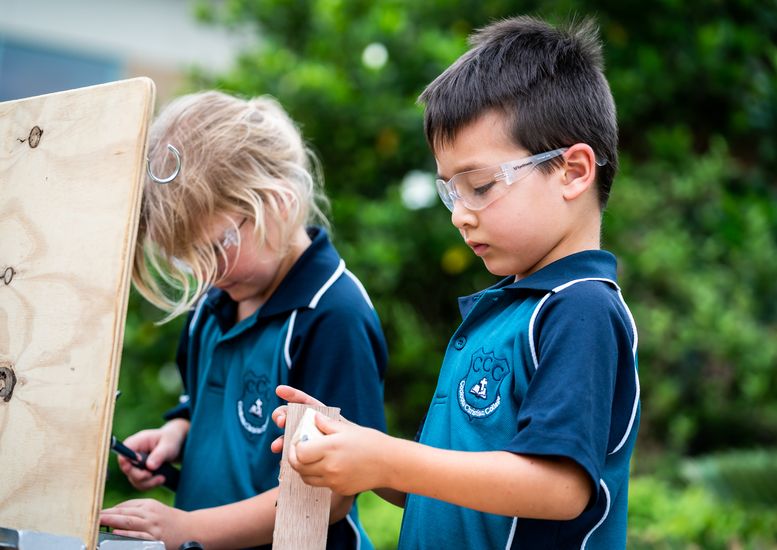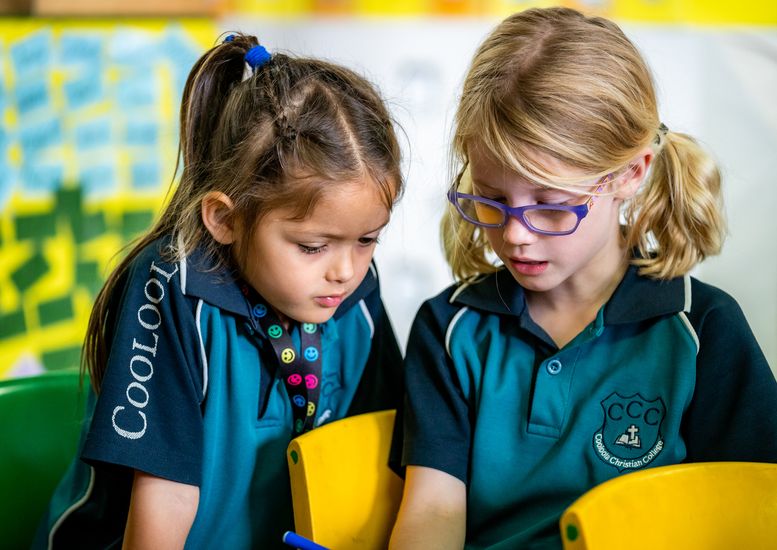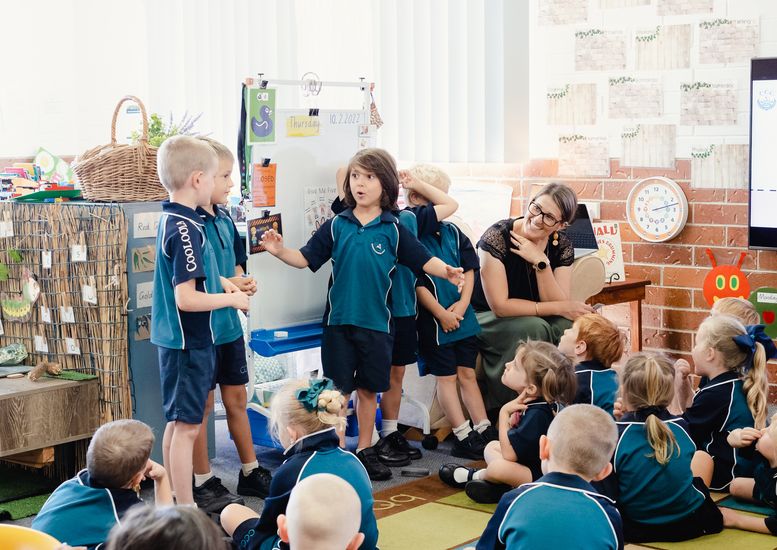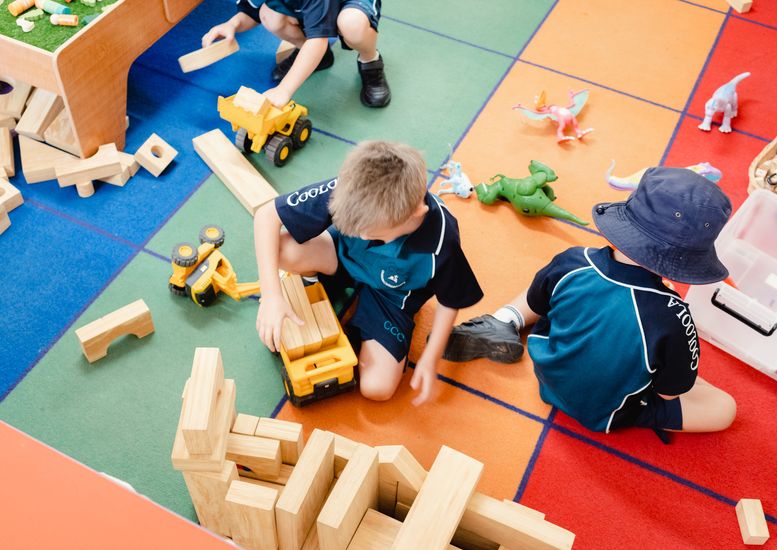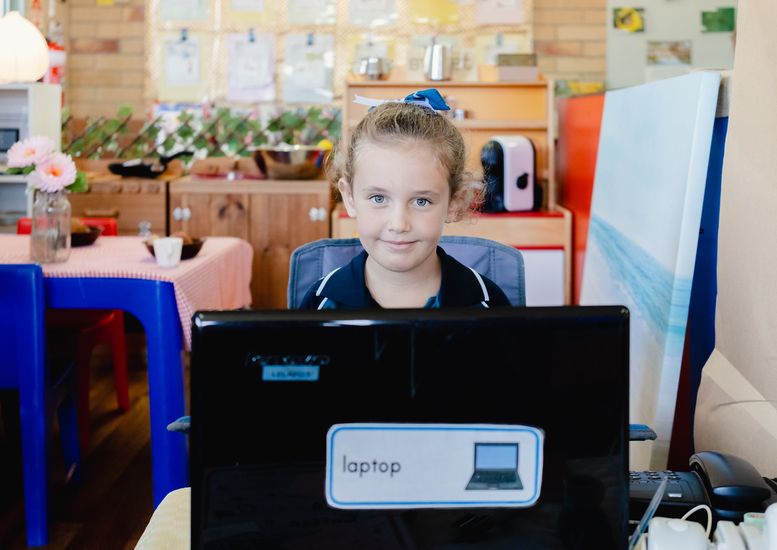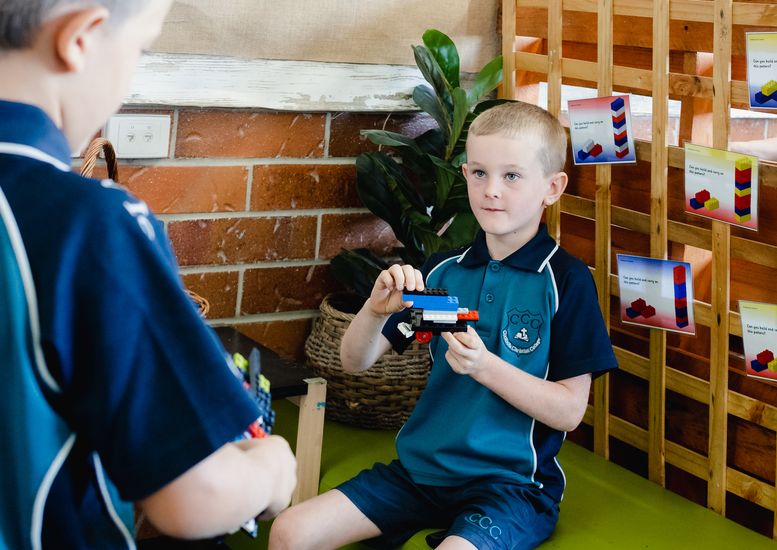 Find out more about CCC
Click below to fill in your details.