Primary
Learning opportunities for every child
The Primary Years at Cooloola Christian College begin with Prep and continue through until Year 6. In each of these years, all students have specialist lessons in Creative Arts, Health and Physical Education, and Spanish. Within each classroom, programs are delivered to cater for the many interests, needs and abilities of the children through a variety of experiences. Some students require support that is outside the everyday happenings of the classroom.
We endeavour to meet these needs through the learning support provided by our Enrichment Unit. The experienced Enrichment Unit staff work with students, their parents and teachers to enable effective learning to occur every day. Student's personal learning needs are recorded in NCCD and support plans are developed and reviewed regularly to ensure all learners can achieve valuable outcomes.
All our Primary school students have access to iPads supplied by the College. Students in Prep to Year 2 share class iPads to facilitate group work and collaboration, and students in Years 3 to 6 have 1:1 access to iPads allowing them to engage in learning activities and vastly reduce the College's environmental footprint at the same time. All classrooms in the College are fitted with large display screens and wireless projection enabling teachers to inspire learning using interactive resources and empowering students to share their work with the class effortlessly.
All Year 4 students will be enrolled in the Immersion Music Program. Each child has the opportunity to learn an instrument for a year and participate in a band. We see many benefits in students who learn music; students' self-confidence, self-discipline and teamwork grow, along with their academic ability.
For those students who are gifted, opportunities are provided through activities including Duke of Edinburgh Award Scheme, STEM club, Chess Club, public speaking, Mathematics and Science competitions. Across our Primary College, staff work together, seeking to provide the best learning opportunities for every child.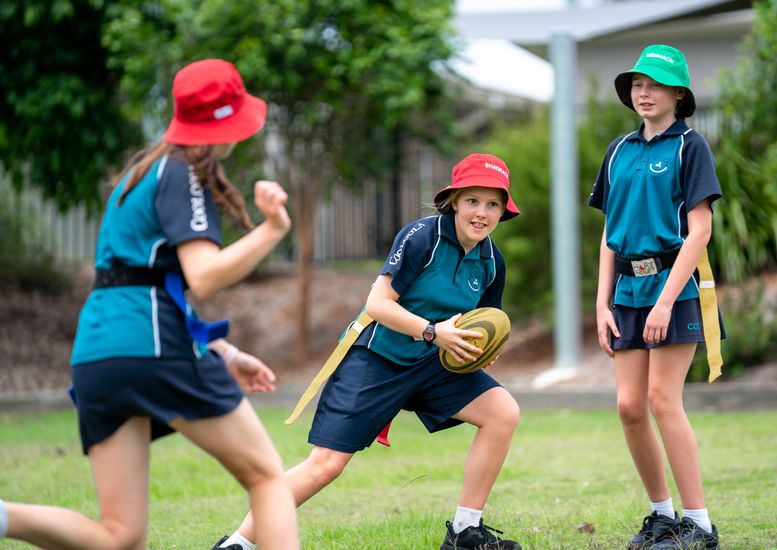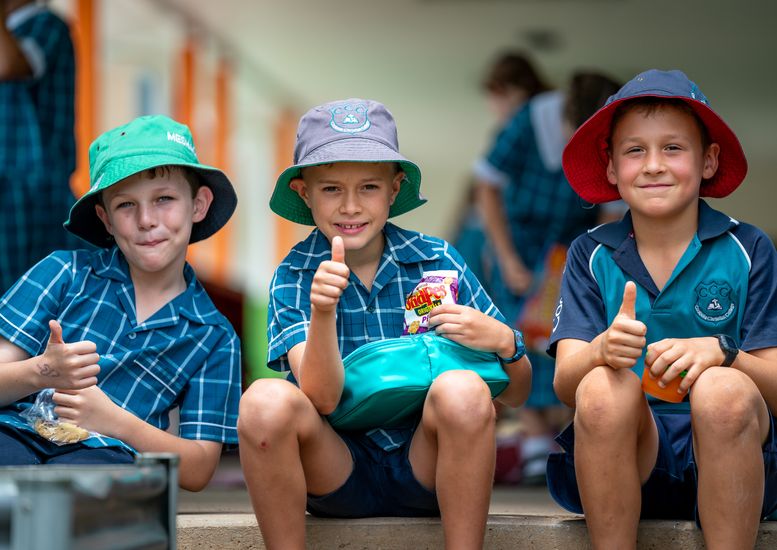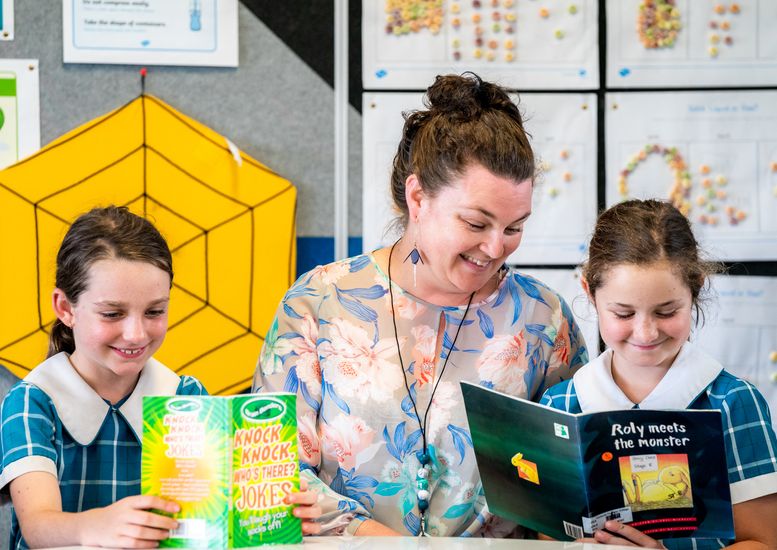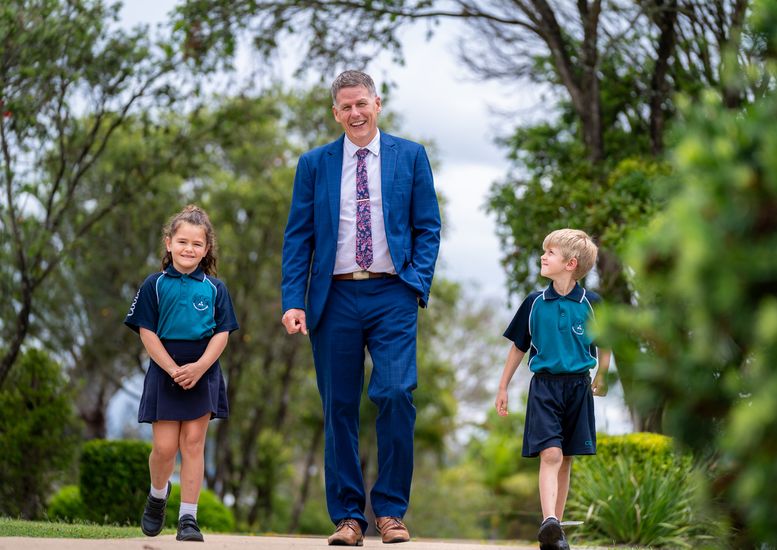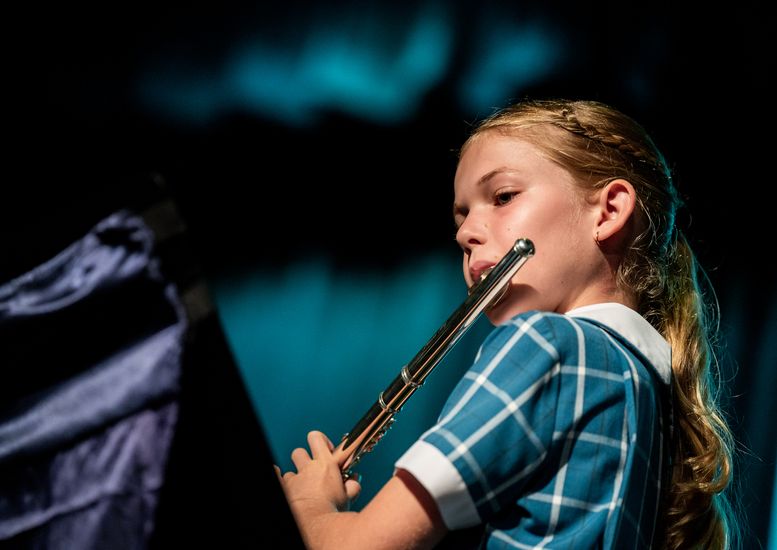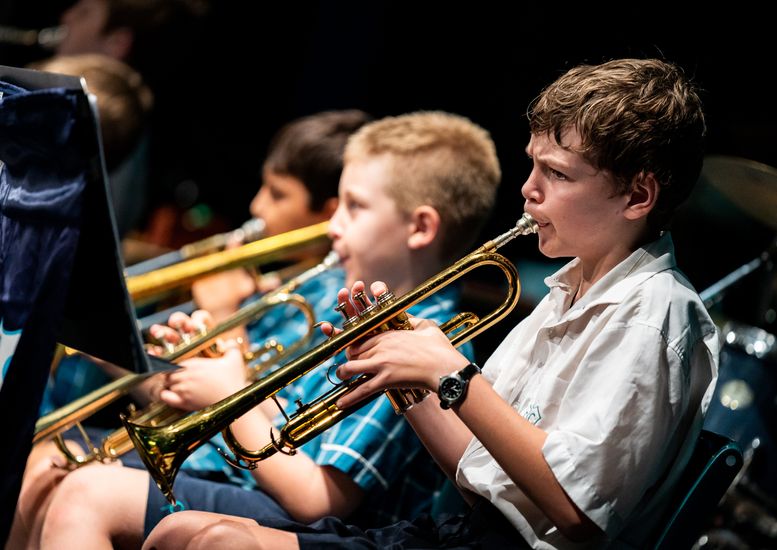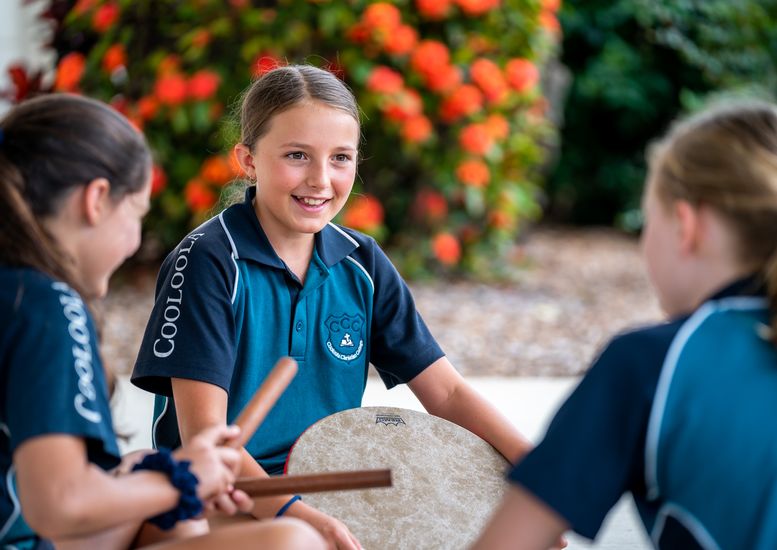 Find out more about CCC
Click below to fill in your details.