Curiosity, exploration and problem solving
What is Inquiry Learning?
Children have an innate desire to make sense of the world around them and we celebrate this at CCC through an inquiry approach to learning. Inquiry is a way of being and a way of teaching. It values curiosity, exploration and problem solving. Inquiry learning emphasises a student's role in the learning process and asks them to engage with an idea or topic by wondering, asking questions, investigating, and reflecting. They are motivated and active participants in their learning. The teacher's role is to plan and guide experiences that promote student discussions, collaboration, and critical thinking.
Why Inquiry Learning?
Being an inquirer helps us to learn. It is exciting and transformative. Inquiry learning not only develops deep understandings, but transferable skills, dispositions and attitudes needed for lifelong learning. Students will learn to collaborate and communicate, develop thinking skills and vital social and emotional skills that will help them to develop friendships and resilience.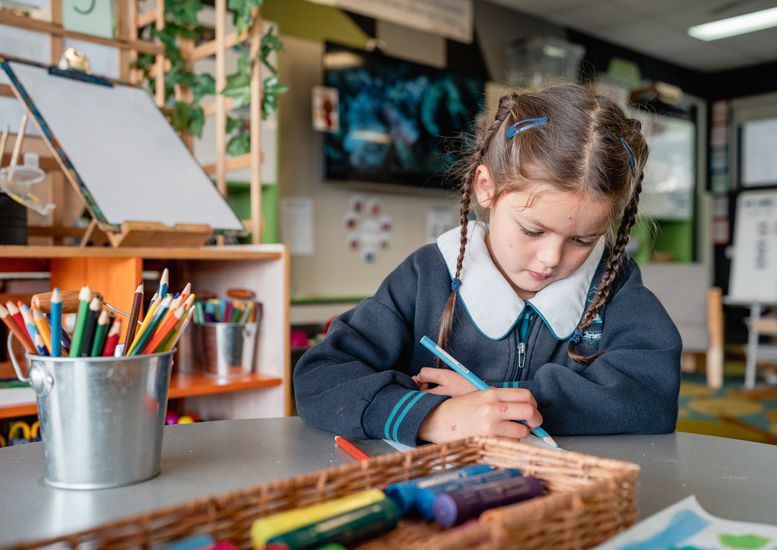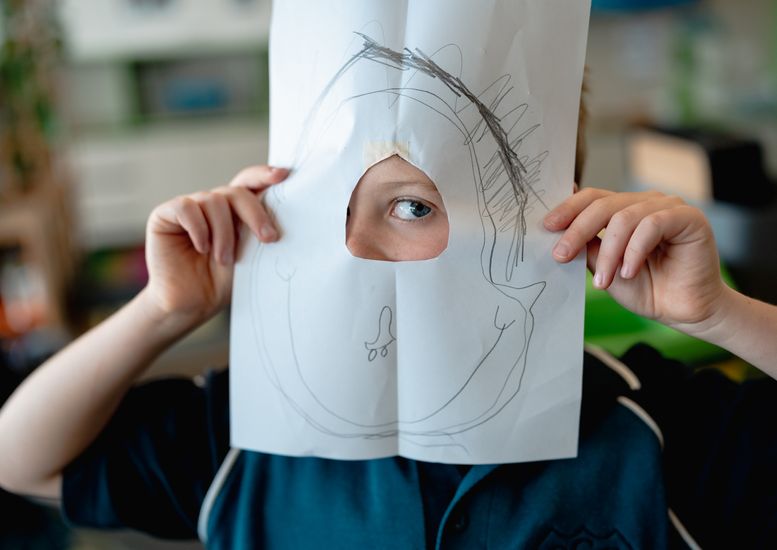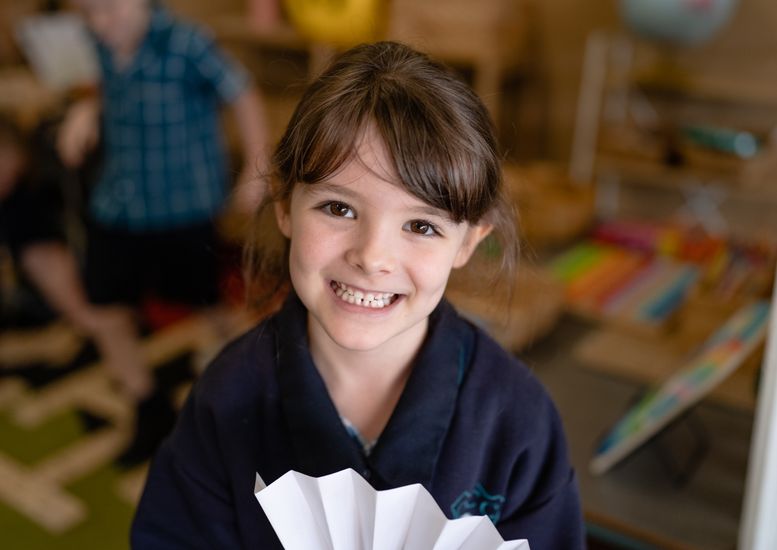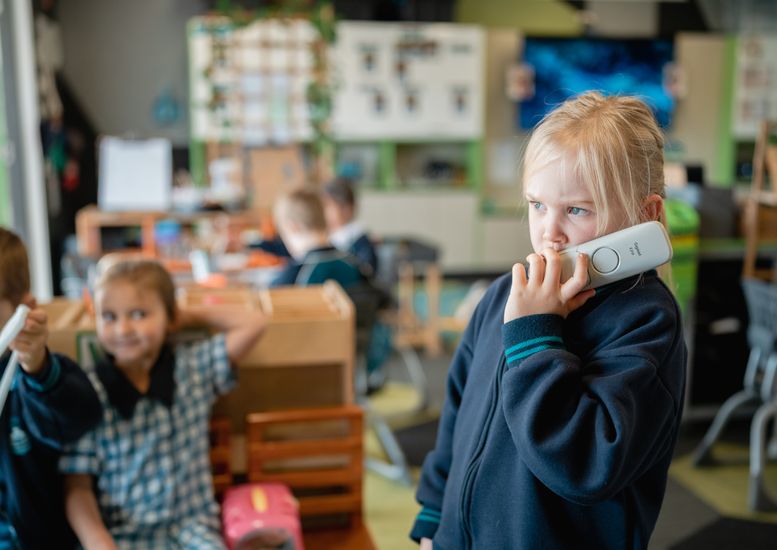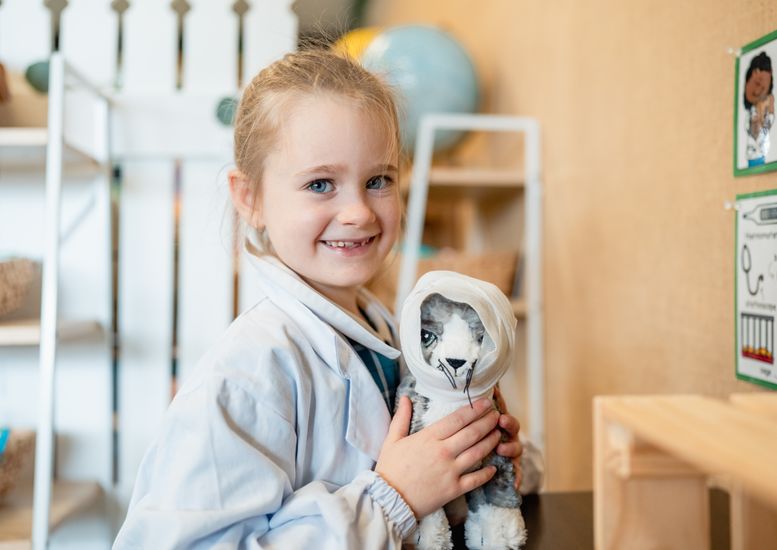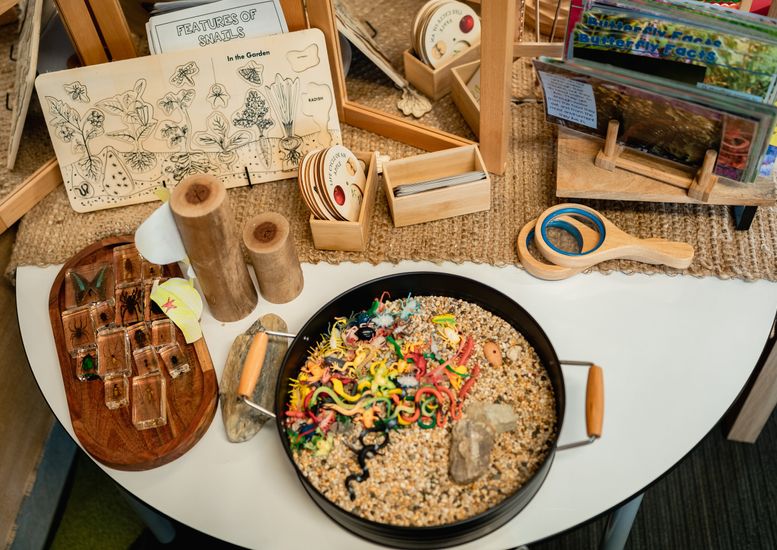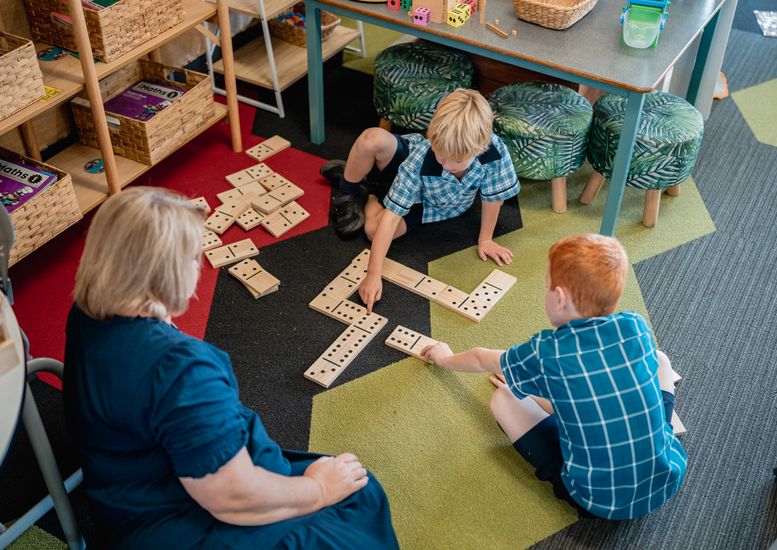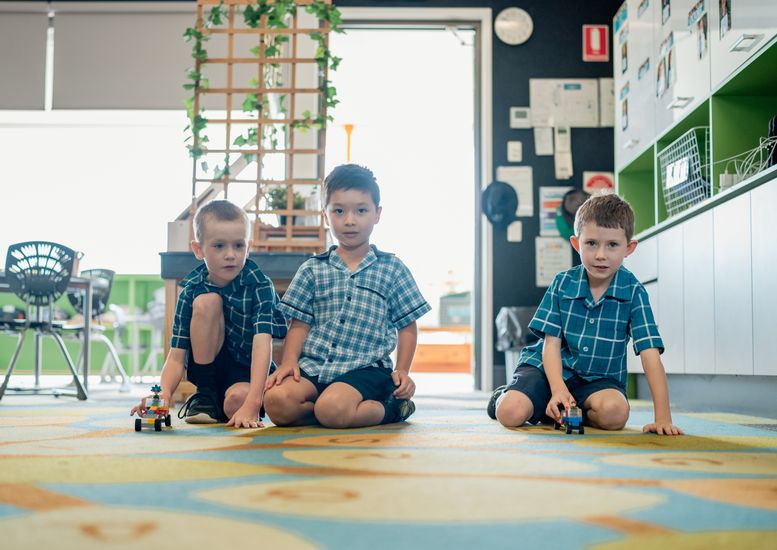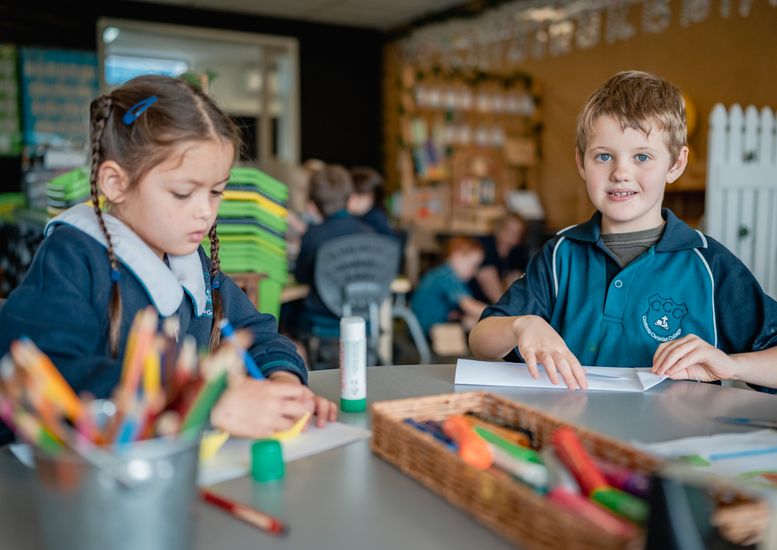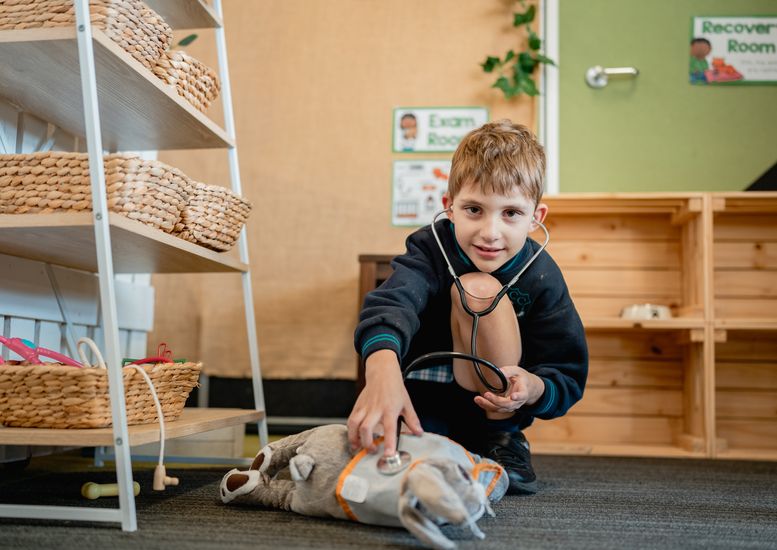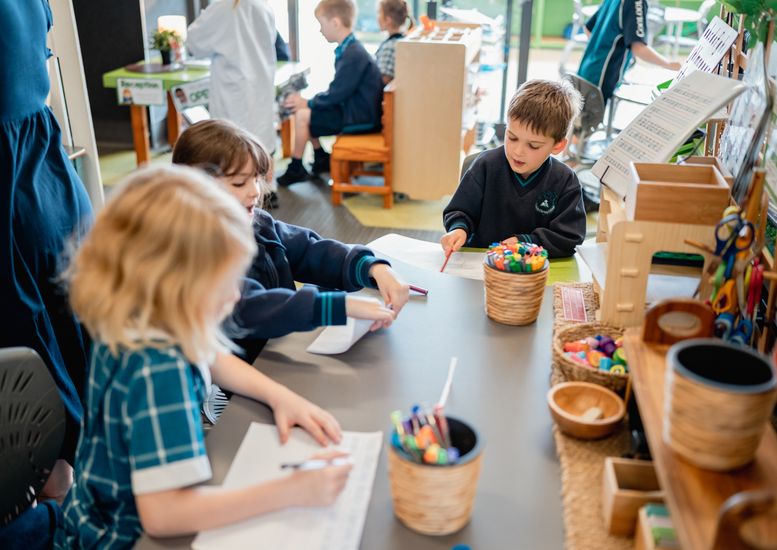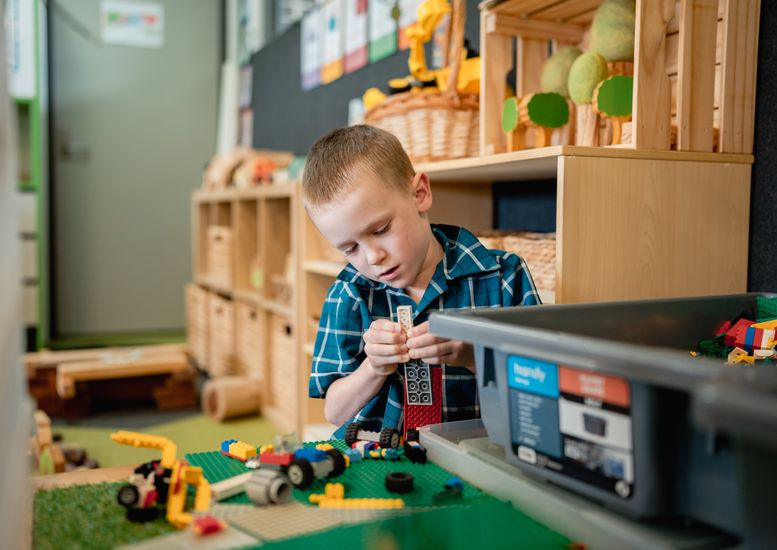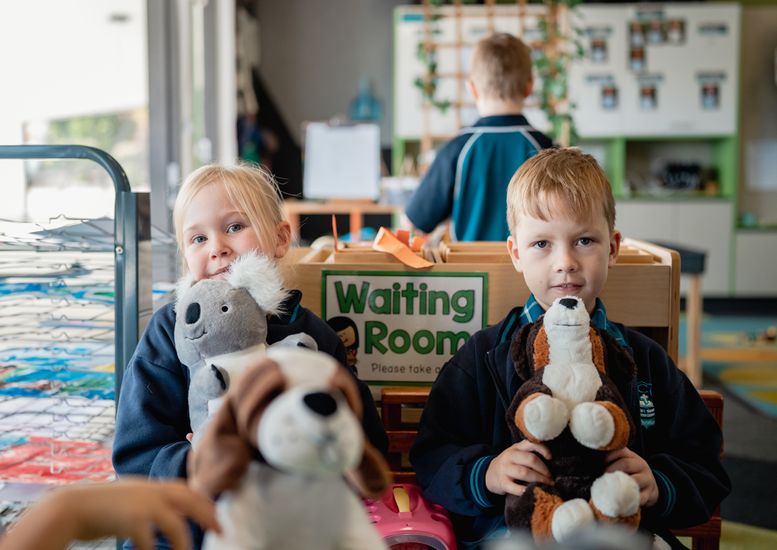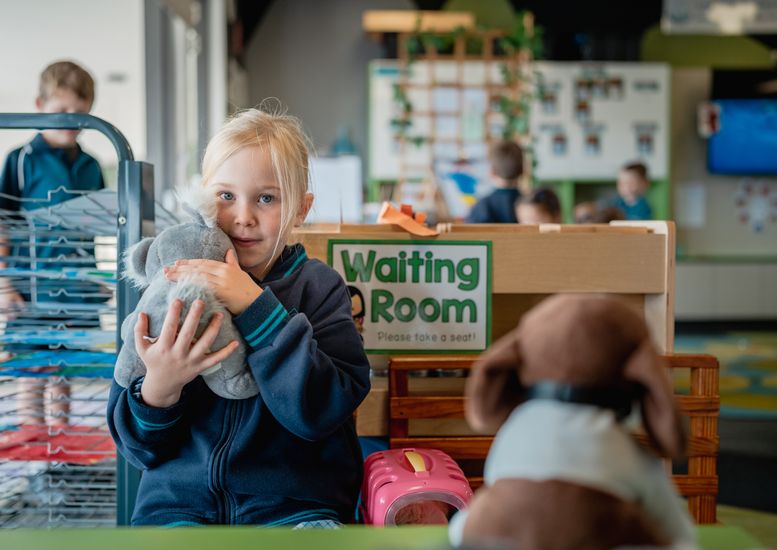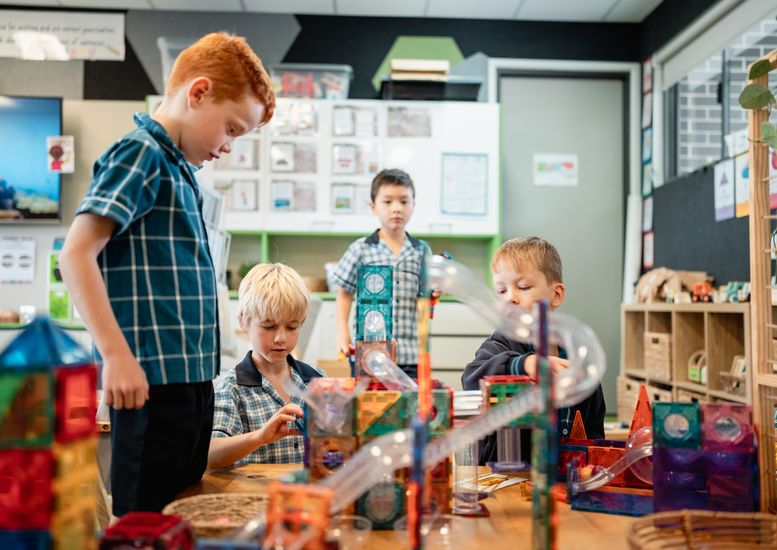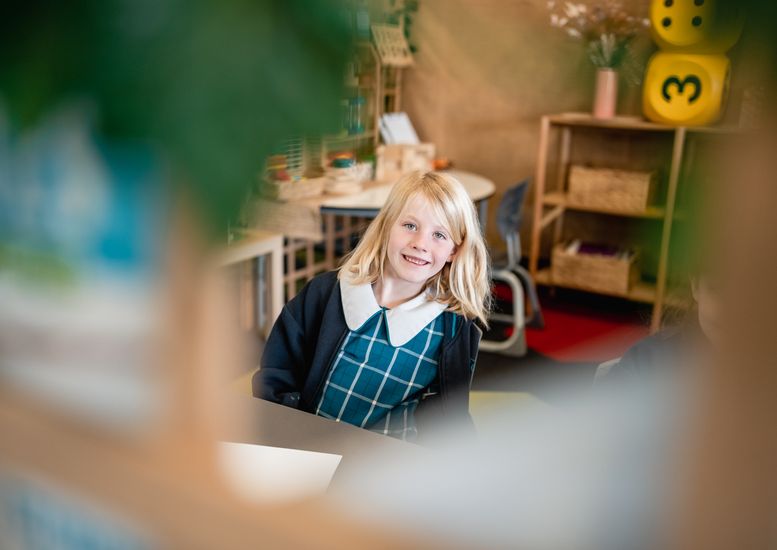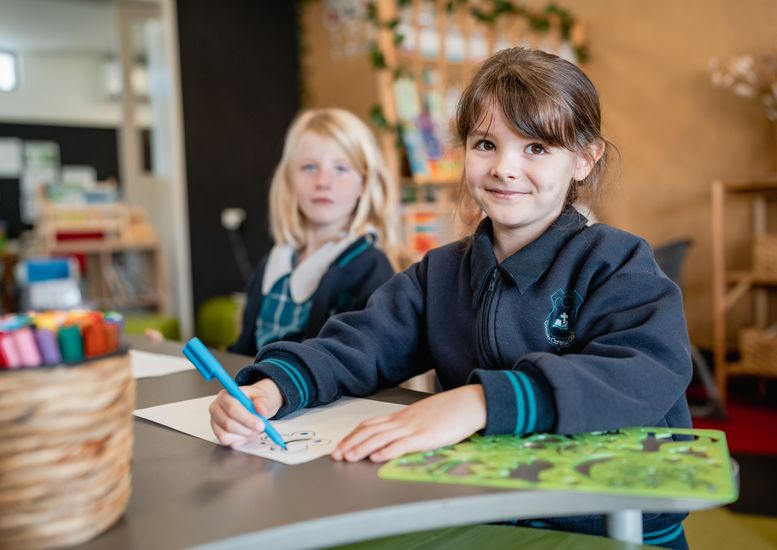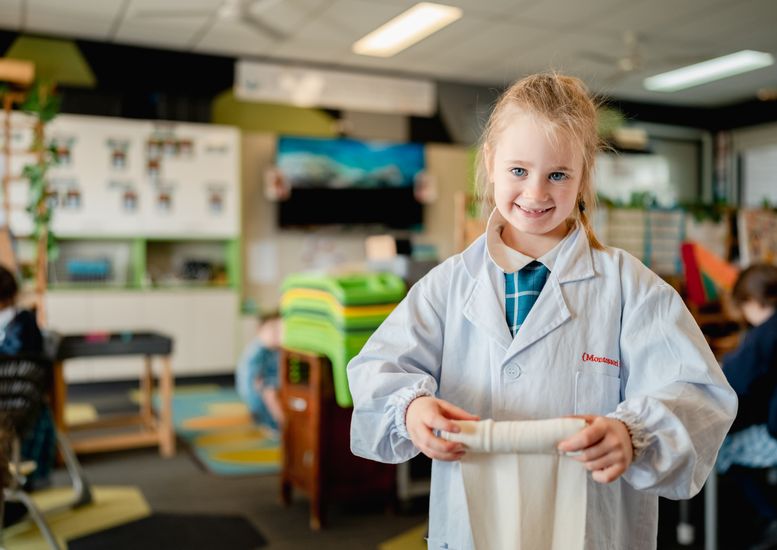 What is the CCC difference?
Find out today, click below.